Welcome to my Plants!
Flowering Shrub
Herbs
Plants
Flowering Shrub
This is a jetstream hydrangea, a flowering shrub that looks like it has many small flowers, combined into one big one!
Herbs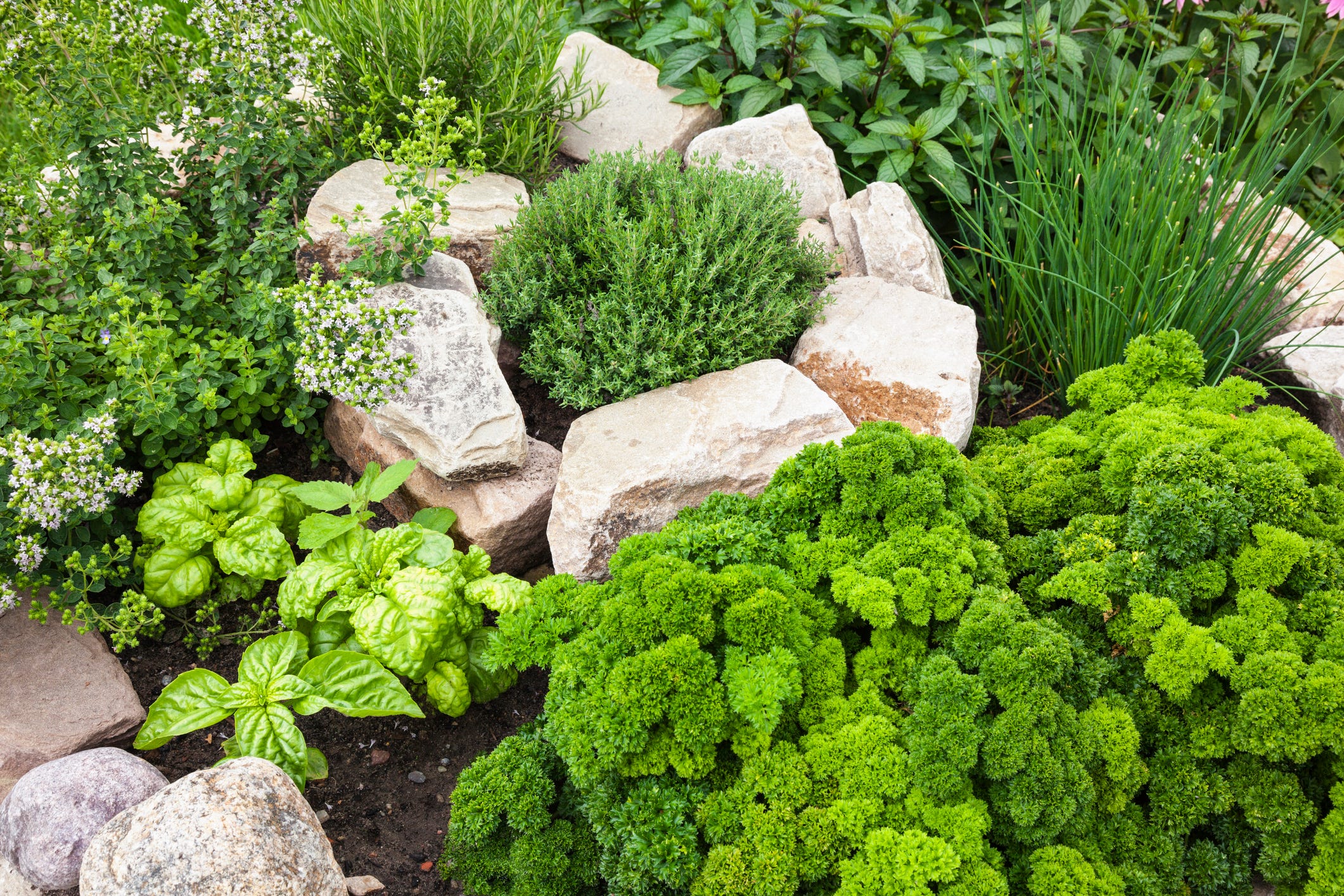 These plants, are called herbs, and they are many different kinds of them, coming in all sizes and shapes.
Strawberry Plant
This is a strawberry plant, that likes to be in the sun, and produces strawberries!